NEW! Mademoiselle
Full-Day Finishing School Experience
Historic Morrison & Clark Inn
Sunday, April 19, 2020
Ages 8-12
WHAT WE DO
CHILDREN & TEENS
Workshops, courses, private in-home lessons and group events for children ages 5 & up. First impressions, introductions, poise & posture, netiquette, table setting & dining etiquette.
GIRL SCOUTS
Girls Scouts of the USA earn up to 5 different badges and patches with programming for all scouting levels.
Upcoming Courses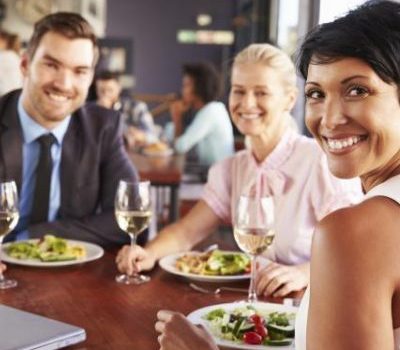 The Art of 
Good Behavior
About Us
The Etiquette Institute of Washington proudly serves DC, Maryland, Virginia and beyond as the modern manners authority.
Whether fine dining or business etiquette, the Institute offers customized programming options for children, teens and adults.
Our Clients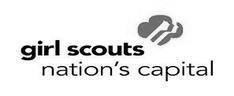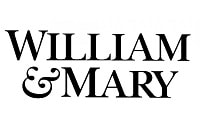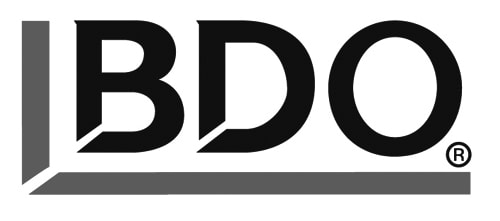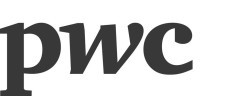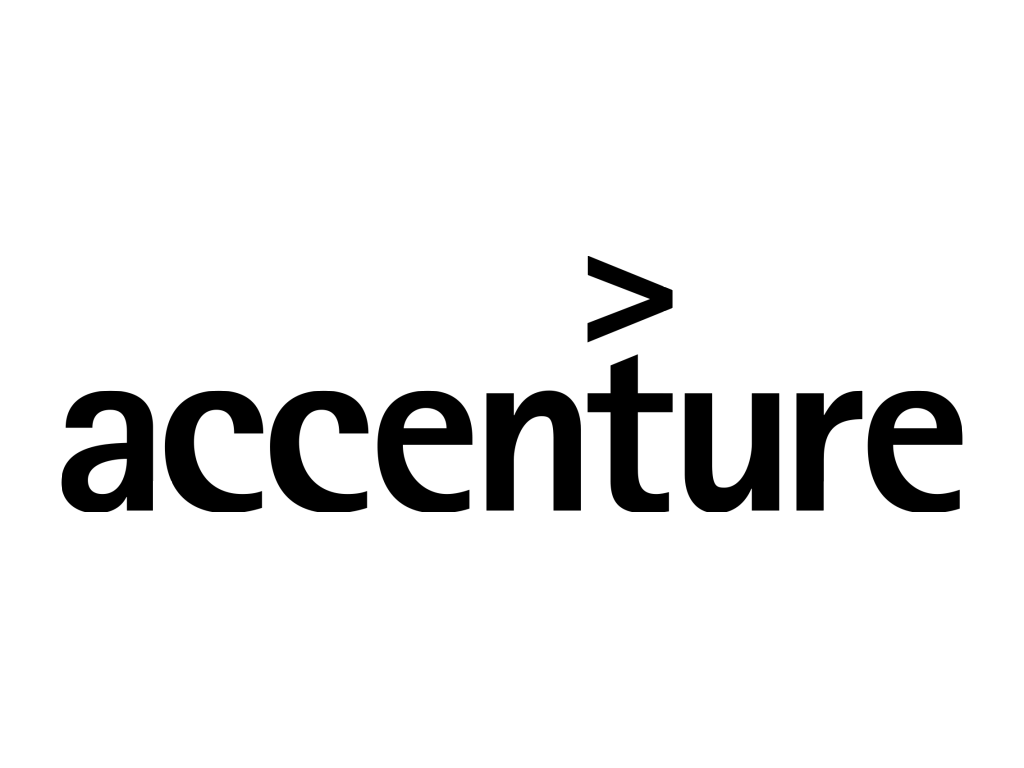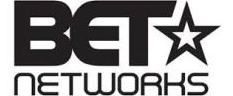 Featured by